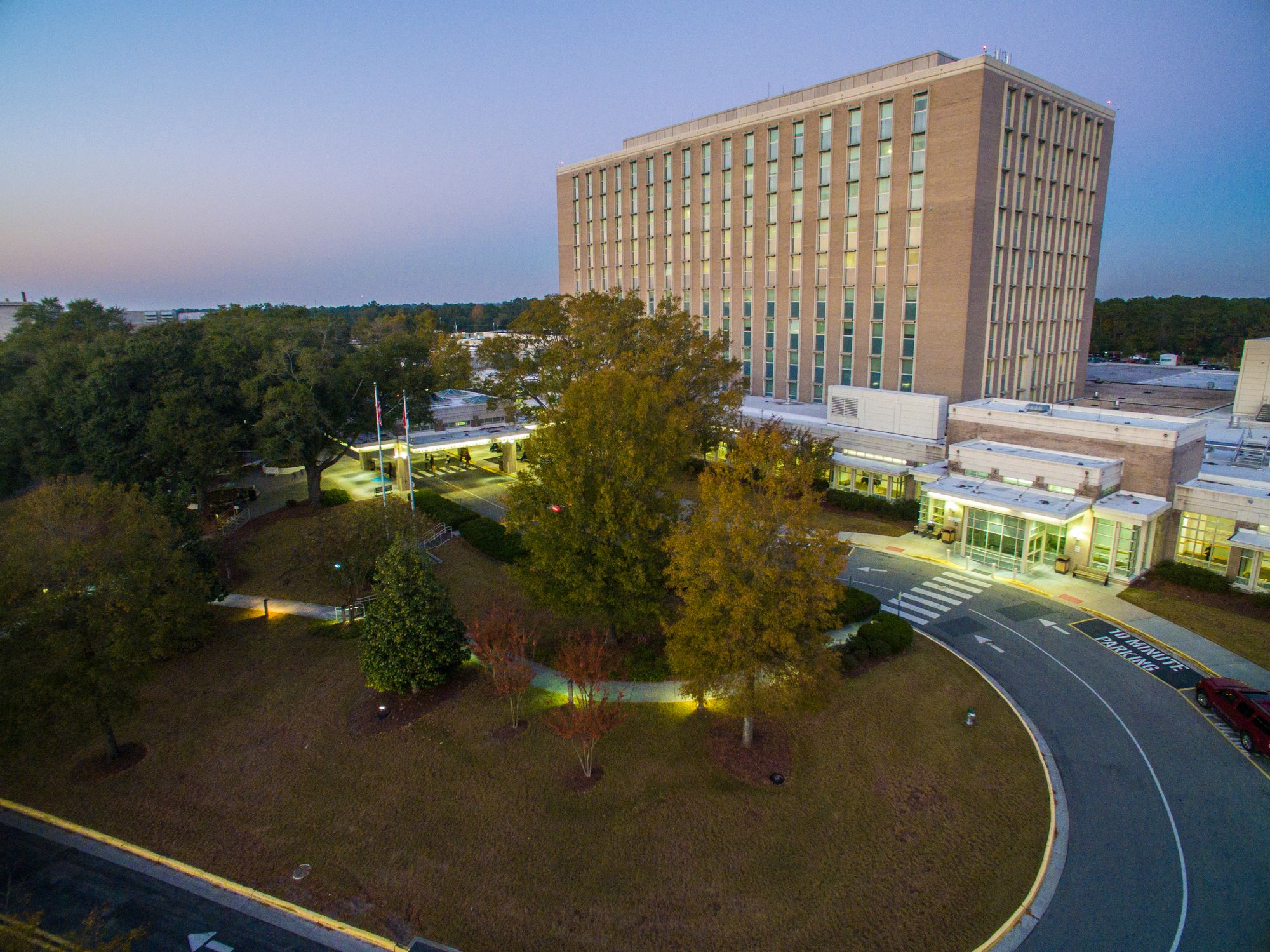 About Us
The Novant Health Pharmacy - New Hanover provides comprehensive Specialty services to both team members of Novant Health and the community at large.
We offer Outpatient Pharmacy services. Our Pharmacy has dedicated liaisons to help identify and obtain patient financial assistance services and programs, medication adherence programs, personalized refill reminders, on call pharmacist support and more.
Our team works directly with clinical teams to help manage complex, rare and chronic medical conditions that require specialized medication therapy. These conditions include the following:
Crohn's Disease
Hemophilia
Hepatitis C
Human immune deficiency virus (HIV)
Multiple sclerosis
Psoriasis
Pulmonary arterial hypertension (PAH)
Asthma
Rheumatoid arthritis
Ulcerative colitis
Asthma
Hepatitis B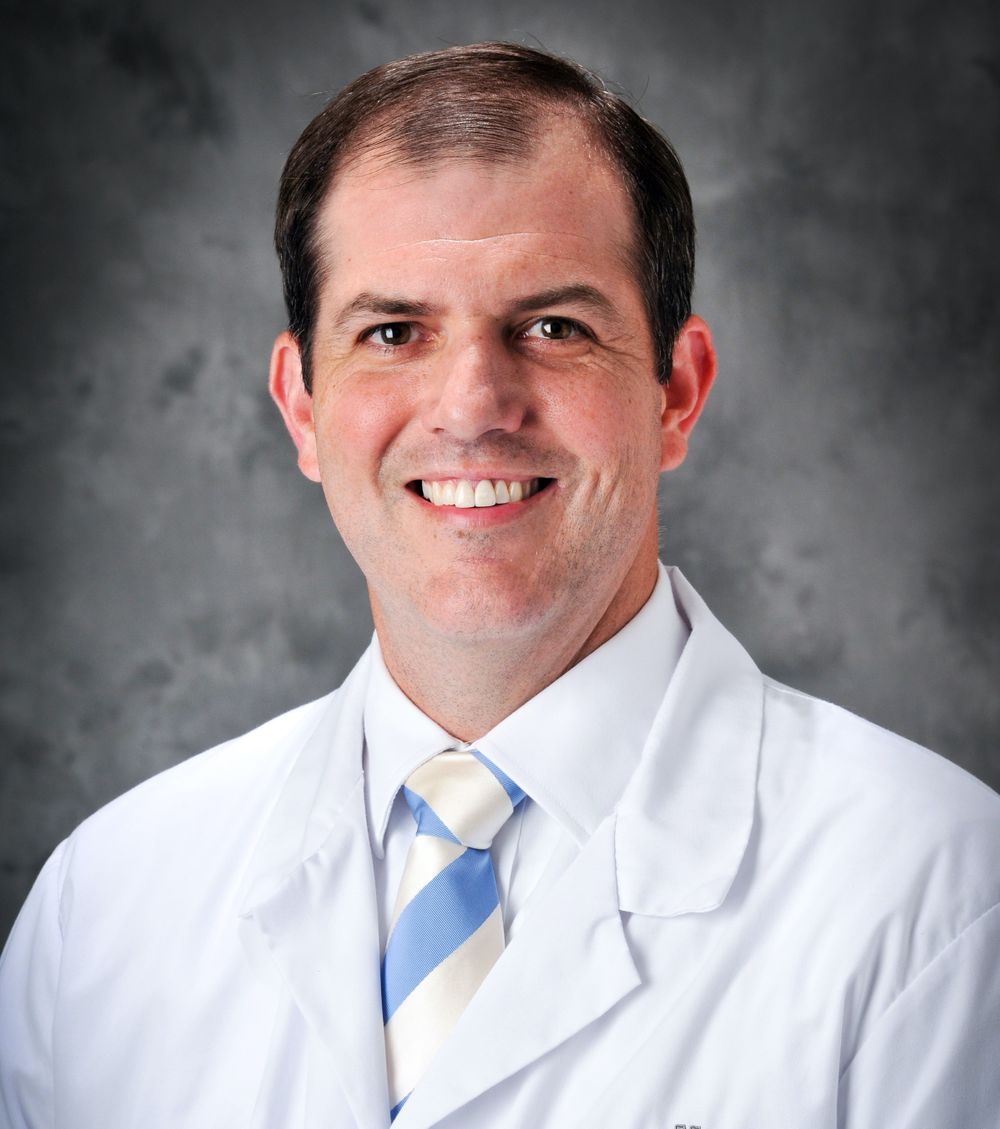 Pharmacist In Charge
Jimmy Wilson, PharmD, BCACP
Jimmy Wilson is the manager of Novant Health Pharmacy - New Hanover. Jimmy has been with the organization since 2015, where he began as a Clinical Pharmacist. His previous role was the pharmacy manager of an independent pharmacy for 11 years. He earned his undergraduate degree in Biology from Pfeiffer University and his PharmD from the University of North Carolina. Jimmy is proud to be associated with such a strong organization and the opportunities it provides to improve patient care.